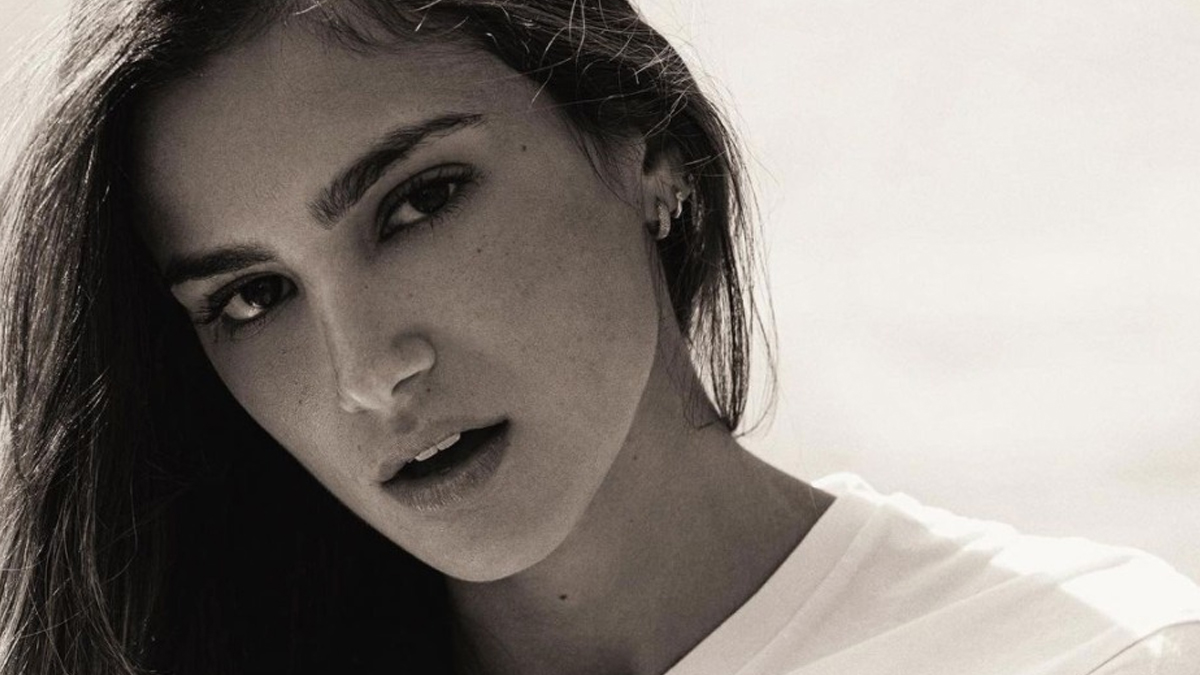 They say hard work pays off, and music artist Brooke Korine is living proof of that as fact. The Long Island native now successfully balances singing, modeling, acting, social media and her education at once – all thanks to her own determination.
Korine first got her start in the entertainment business at the tender age of 14, as one of the founding members of girl group "Dame." Managed at the time by Boyz II Men crooner Shawn Stockton, Korine learned vital lessons on how to make it in the business from the one time star. Though she eventually left the group, the experience collaborating with the other girls under Stockton's guidance equiped her with plenty of ambition and drive for her own, independent future.
As she bloomed into a young woman, Korine soon found plenty of attention in her looks — manifesting in the form of modeling contracts. Now signed in New York, Miami, and Los Angeles, Korine is a full-blown jetsetter, hopping from city to city based on her bookings.
Never one to settle, the Israeli-American beauty now has her eyes set on the big screen and is currently fine-tuning her acting skills. Thanks to Korine's natural talents, her major performing chops got her signed to Innovative Artists, one of the top agencies in the business.
The triple-threat meanwhile balances her entertainment aspirations with studying for a business degree at Pace University in New York City and uploading regularly to her popular Instagram page. Though her multitude of pursuits means her schedule is packed to the brim, Korine's drive for success makes juggling it all look like a breeze.

Lifestyle | Latest Information on Breaking News & Updates on Lifestyle at Latestly.com