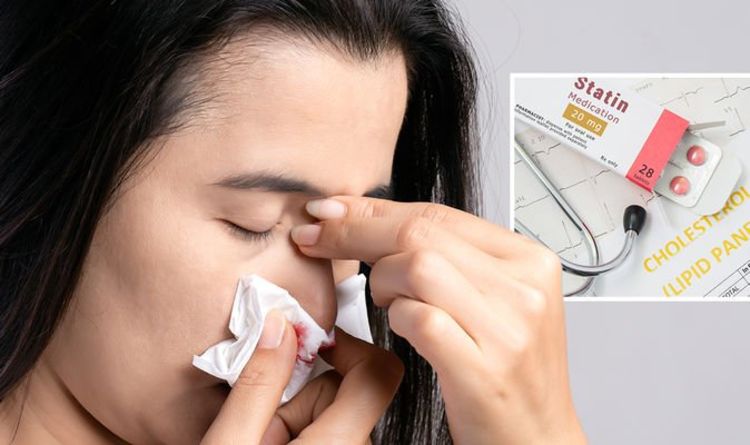 Foods high in saturated fat include:
Meat pies
Sausages and fatty cuts of meat
Butter
Ghee – a type of butter often used in Indian cooking
Lard
Cream.
"However, a balanced diet should still include unsaturated fats, which have been shown to increase levels of good cholesterol and help reduce any blockage in your arteries," notes the NHS.
"Good" cholesterol, also known as HDL cholesterol, counters the harmful effects of LDL cholesterol by picking it up from your arteries and transporting it to the liver where it is flushed out.
Foods high in unsaturated fat include:
Oily fish
Avocados
Nuts and seeds
Sunflower, rapeseed, olive and vegetable oils.